Camera inspectie van uw riolering is de oplossing om problemen voor te zijn.
Met een camera inspectie van het riool kunnen problemen worden getraceerd. Breuken, wortelgroei, verzakkingen, slibvorming, zeepafzetting, niet deugdelijke aansluitingen of zelfs slecht aangelegde rioolstelsels kunnen het probleem zijn.
In de meeste gevallen gebruiken we hierbij geavanceerde camerasystemen. Deze camera inspectie geeft een uitstekend totaalbeeld van de binnenzijde van de riolering zonder dat er breek- of graafwerkzaamheden aan te pas komen.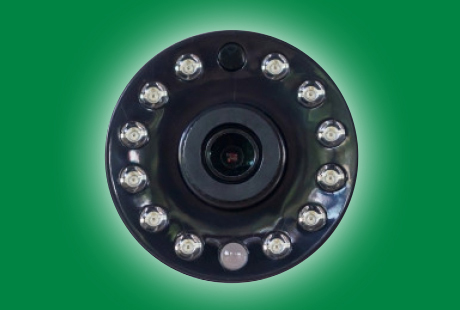 Is er bijvoorbeeld sprake van een verzakking in de riolering of wortelgroei van bomen in uw riool? De camera kan nagenoeg exact bepalen waar de problemen zich bevinden. Ook na werkzaamheden aan het riool of na aanleg van nieuwe riolering kan het laten uitvoeren van een camera inspectie veel duidelijkheid geven. Bovendien kan een camera inspectie dienen als garantie op de uitgevoerde ontstoppingswerkzaamheden. Bij zichtbare problemen kan een filmopname worden gemaakt die wij in verscheidene betandsformaten kunnen aanleveren zodat deze teruggekeken kan worden.
Tegenwoordig is de techniek al zo ver gevorderd dat het inspecteren van afvoeren met ø 40 mm mogelijk is.
Neem gerust contact met ons op voor verdere informatie.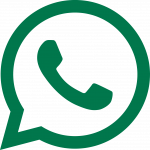 Neem snel en makkelijk contact op via
WhatsApp 06-51 53 19 00
Onze overige werkzaamheden
PipeCleaning begrijpt als geen ander hoe vervelend een verstopping is en we zijn daarom 24/7 bereikbaar voor uw vragen of een afspraak.
Uw riool functioneert niet meer naar behoren. Wij vervangen het beschadigde deel door een nieuwe leiding van hoogwaardig kunststof.
Niet is zo vervelend dan stank uit uw riool. Met onze camerasystemen en rook-detector vinden wij snel de locatie van het lek en verhelpen wij uw probleem.